EMS Billing News and Information
Keep up to date with news and information on EMS billing services and the coming changes in ICD-10.
An often ill-represented issue that EMS staff need to work on is writing detailed patient care reports (PCRs) that provide a clear clinical picture of the patient's needs. While providing the best care for the patient is important, it's also vital that this care be accurately reported.
read more
A detailed assessment of the patient AND the patient's chief complaint during transportation. Part of this process is completely and accurately documenting the patient's pain.
read more
Some of the information provided at the meeting serves to benefit all EMS providers- topics including dispatch information and protocols, provider impressions, and Physician Certification Statement (PCS) legibility.
read more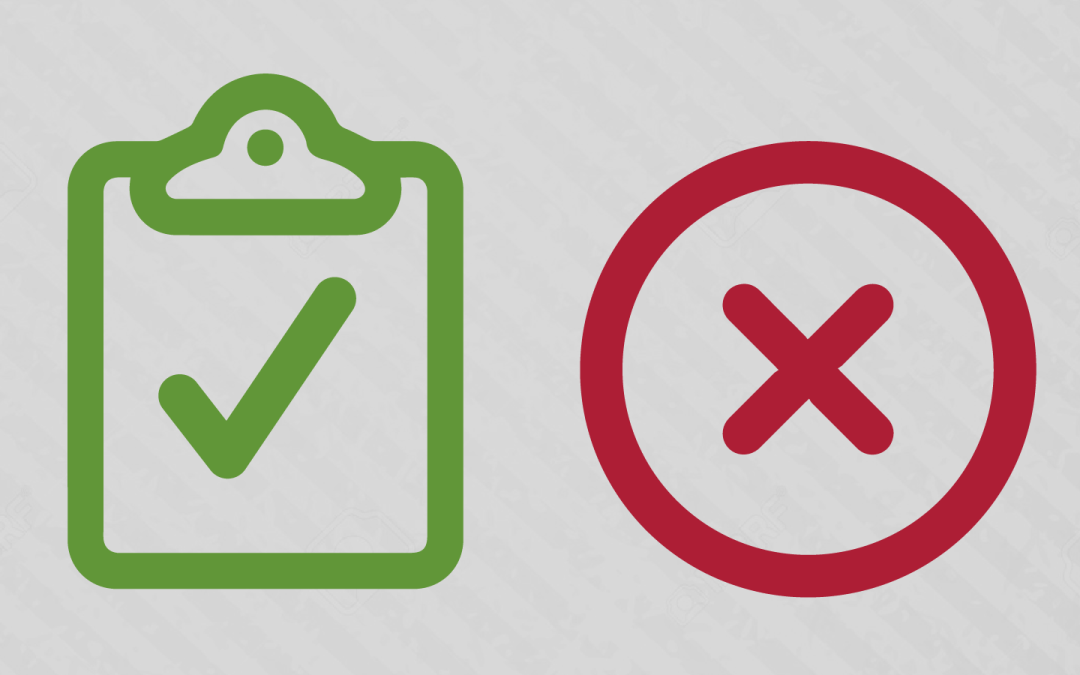 DON'T copy information. Write each transport as if this is the first time you have seen or treated this patient. Do not copy information, especially your narrative, from a previous report. Each patient care report must be a stand-alone report. DON'T use vague terms...
read more
Ambulance reimbursement is unique in that insurance payout is not...
read more
Current EMS news is littered with stories of fraud and abuse cases involving ambulance companies and insurance carriers. Some ambulance companies have actually been guilty of shady business practices and others may have been guilty by ignorance of the law. Either way,...
read more
Each EMS agency has their own yardstick as to how they will measure corporate success. Some agencies may measure quality by their response times, others by medical intervention success rates, and still others by code blue save statistics. But shouldn't quality care include the complete package- response time, care given, reports completed, and claims paid?
read more